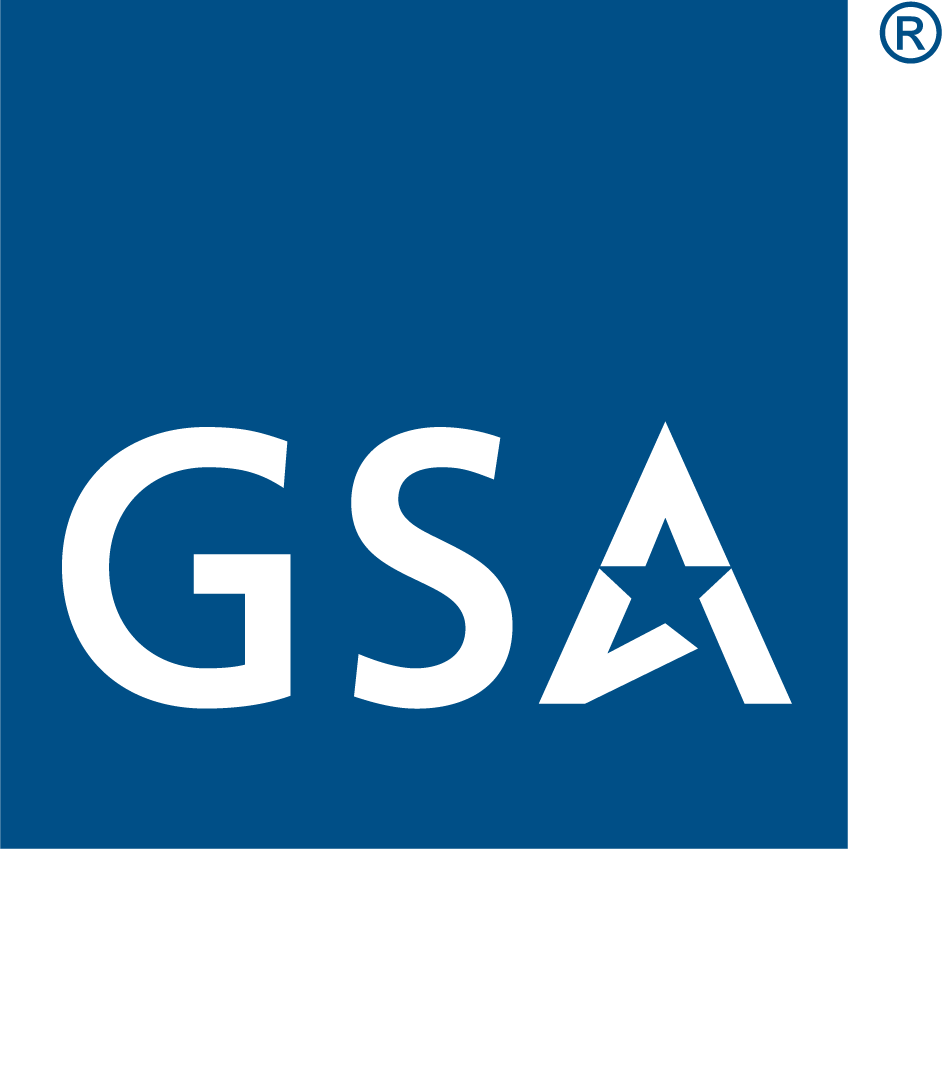 Since 2011, Rhino Technology Group has held a GSA Schedule Award under FSS Schedule 70.  Under our current contract, we supply Cisco, Dell, HP, IBM, Lenovo, NetApp, and SuperMicro hardware (new and refurbished), as well as hardware maintenance and parts.  Our contract and pricing are open to all US Federal, State and local government agencies.
With the guesswork taken out of finding a reputable vendor, agencies can improve their procurement efficiency, reduce lead times, and are guaranteed fair and reasonable pricing, among other benefits.
GSA Information
GSA CONTRACT NUMBER: GS-35F-0185X
Contract period: 1/19/2016 through 1/18/2021
Duns: 613718704
Federal TIN: 203073532
Cage Code: 5YXU0
SIN: 132-8 PURCHASE OF NEW EQUIPMENT
FSC/PSC: 5805
FSC: 7010, 7025, 7035, 7045, 7050, 6015, 5895
SIN: 132-9 PURCHASE OF USED OR REFURBISHED EQUIPMENT
FSC: 7010, 7025, 7035, 7045, 7050, 6015, 5805, 5895
SIN: 132-12 EQUIPMENT MAINTENANCE
FSC/PSC: J058
NAICS Codes
334111 – Electronic Computer Manufacturing
423430 – Computer and Computer Peripheral Equipment and Software Merchant Wholesalers
443120 – Computer and Software Stores
518210 – Data Processing, Hosting, and Related Services
541513 – Computer Facilities Management Services
541519 – Other Computer Related Services
811212 – Computer and Office Machine Repair and Maintenance See for yourself how much further Rhino can stretch your IT budget with our end-to-end tested equipment.